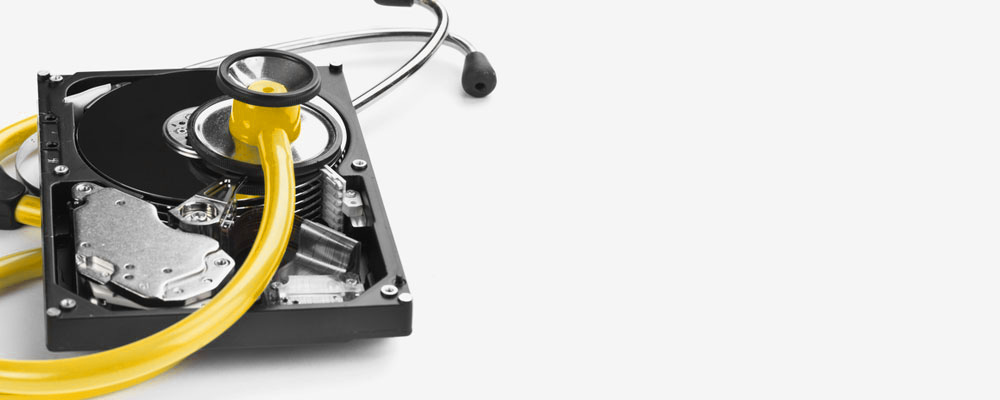 Data Recovery Services
Recover your critical data
Bristol Data Recovery UK are data recovery experts for both private and commercial clients in the South West. Our Temple Quay Data Recovery Lab provide photo recovery and recover data in cases of hard drive failure. We can salvage corrupted files, undelete files and recover data from damaged external hard drives. Using MFTSM data salvaging techniques our data retrieval specialists can provide SD card recovery, USB recovery, and hard drive data recovery.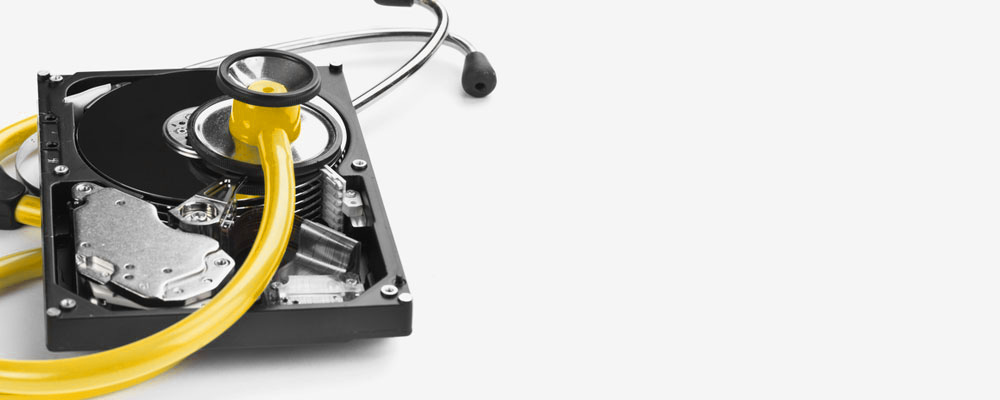 File Recovery Solutions
Recover Deleted Files
Professional and Cost Effective solutions for recovering deleted, lost, corrupted, inaccessible or damaged file data from any storage media, hard drive (HDD or SSD) or USB device. We can retrieve your Cross-linked file data in almost all circumstances and save your valuable files to USB back up media. With a very high success rate with data recovery from virus attacks, malware or ransomware where data can be encrypted or hidden. We guarantee to restore more data than Rescue disc, Recovery utility, or free recovery software. Contact us today for a free quote. No Fix, No Fee!.
Step 1

Turn Off Your Device

We recommend powering down immediately to limit the spread of damage.

Step 2

Don't Attempt DIY Recovery

We recommend NOT using third-party software to try recover your data. They often make things worse.

Contact our friendly and professional staff for a diagnosis. or
No Fix

- No Fee!

We have a high success rate of data recovery. However, if we are unable to recover your data, we won't charge you.
No Job Too Large or Small
Regardless of your business or setup, we can recover your data quickly and accurately and minimise down time.
Our specialist Data Recovery Laboratory in Bristol offers solutions to retrieving corrupted, overwritten, lost, deleted, damaged file data or inaccessible files from intrusive virus or malware attack. We work will all data storage media including external Hard-drives (HDD or SSD), laptops, Macs, computers, Camera SD Cards, and USB Devices.
Bristol Data Recovery service both private or commercial customers quick and cost effective. We are licensed to work with all major brands including Hewlett-Packard (HP), Apple, Dell, Asus, Acer, Lenovo, Toshiba, Samsung, and Sony. Please contact us for your free quote. No fix - No fee!
We strongly advise against trying to solve the problem yourself to salvage data if the files are irreplaceable. The longer the damaged drive is on, the greater the chances of further damage occur and the reduction of file recovery is possible. We strongly recommend using a professional data recovery service, in our cleanroom Data recovery lab service area we use a data recovery technique called MFSTM (Magnetic Force Scanning Tunnelling Microscopy) to rescue disc data. Disk Partition Recovery is best performed by an expert rather than a Recovery utility program or free file recovery software. In cases of accidental deletion of files, we use sophisticated Undeletion techniques.
We also provide a computer forensics expert service for recovery of Crypto-shredded, encrypted, hidden file or hidden directory which can occur in virus attacks or ransomware.
These are the four main phases of successful Data recovery, depending on the type of data corruption and hard drive damage.
Phase 1
Repair the hard drive to get it operational in some capacity so the data is readable. This may required parts to be fixed, repaired or replaced.
Phase 2
Prevent further loss of data by creating an identical image of the failed hard disk drive. To preserve the source drive which can be copied again if required, the copy is worked on instead. This is a crucial part of the data recovery process in ensuring Data preservation of the files and Data curation.
Phase 3
The Data archaeology is scanned for cross-linked files, which are FAT files created when a computer is improperly shut down. The data salvaging process is essentially file carving to establish error detection and correction, and begins with logical recovery of data files by investing route cause. The aim is to attempt repair of the partition table or master boot record (MBR) to read the file systems data structure, essential in the retrieval of stored data.
Phase 4
Reconstruct the drive sector to make the data readable. Corrupted data can then be recovered or reconstructed and moved to a new data source device.
Bristol Data Recovery Services
Hard drive brands
RAID Cards
USB Manufacturers
Major Brands and product lines of Laptops, Desktops and Accessories we service
Apple
MacBook, iMac, iPad, iPod
Lenovo
Fujitsu, ThinkPad, IdeaPad, Yoga, Legion
HP
Envy, Elitebook, Pavilion, Omen
Dell
Alienware, Inspiron, XPS, G Series
Dell
Alienware, Inspiron, XPS, G Series
Acer
Packard Bell, Predator, Aspire, TravelMate, Nitro
Asus
ZenBook, Vivo, Republic of Gamers (ROG)
Types of Memory Card Formats we service
CompactFlash I
CF-I
PC Card
PCMCIA
CFexpress
CFX
SmartMedia
SM / SMC
Memory Stick
MS
Memory Stick Micro M2
M2
Memory Stick Duo
MSD
Memory Stick PRO Duo
MSPD
Memory Stick PRO-HG Duo
MSPDX
Multimedia Card
MMC
Reduced Size Multimedia Card
RS-MMC
MMCmicro Card
MMCmicro
P2 card
P2
Miniature Card
Secure Digital card
SD
Universal Flash Storage
UFS
CompactFlash II
CF-II
miniSD card
miniSD
microSD card
microSD
xD-Picture Card
xD
Intelligent Stick
iStick
Serial Flash Module
SFM
XQD card
XQD
µ card
µcard
NT Card
NT NT+
SxS
SxS